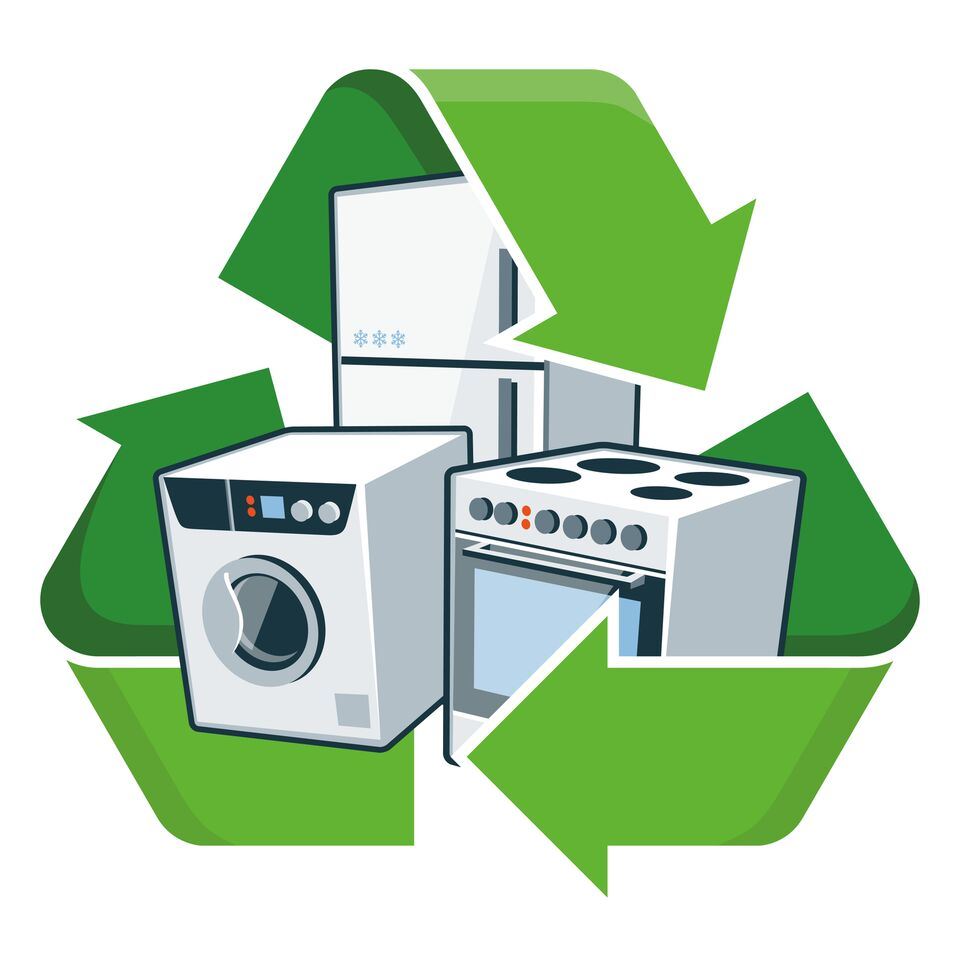 MAY 21 from 8-4 pm.
"Every spring, the City will hold a Lake area 'white' goods recycling event where individuals may bring household 'white' goods to the Public Works facility to be recycled. This is a convenient way for Lake area residents to rid themselves of unwanted appliances.
Individuals drop off their broken, unused 'white' goods, with the help of a City employee and the City will discharge any freon (chlorofluorocarbon (CFC) or hydrochlorofluorocarbons (HCFCs), widely used as refrigerants and solvents) from the 'white goods', if applicable, and safely dispose of the goods.
The 'white' goods recycling events are made possible through grants from the Department of Natural Resources (MoDNR) and in cooperation with the Lake Ozarks Solid Waste Management District."
What are 'White' goods?
Refrigerators
Stoves
Washers
Dryers
Air Conditioners
Water Heaters
Microwave
Dishwashers
*Drop-offs must be during operating hours and items NOT listed above are NOT accepted.
Ozark Lake Homes has over 50 years combined experience. We know selling a home can be a difficult task for even the most seasoned of sellers. There is so much that goes into the process of placing a p....